About Tensar Corporation
Headquartered in Alpharetta, Georgia, Tensar Corporation provides site development solutions and other technologies through its wholly-owned, market-leading subsidiaries: Tensar® International Corporation and Geopier Foundation Company®.
Our solutions create faster, better value for customers. When compared to conventional site development solutions, Tensar's technology-based alternatives are faster to install, incorporate higher performance, remain reliable over time and are more cost-effective. Together, these benefits create a greater total value through upfront and lifecycle cost savings, as well as time savings and increased sustainability.
Our solutions are based on advanced technologies that incorporate high-performance, proprietary products, such as Tensar geogrids and Geopier Rammed Aggregate Pier® solutions. Production of these high-performance products, in turn, requires a core proficiency in several sophisticated process technologies.
In short, Tensar offers leading-edge, high-performance solutions that save time and money on every project.
Global Reach
Tensar Corporation provides customized, technology-based solutions for common site development applications on a global basis. We have over 120 business development personnel located in 16 countries: the United States, Canada, the United Kingdom, Australia, China, Czech Republic, Dubai, France, Germany, Indonesia, Malaysia, Netherlands, Poland, Russia, Saudi Arabia, and Spain. These locations are further supplemented by hundreds of representatives and distributor personnel. This extensive network provides the broadest footprint in the industry, capable of quickly providing customized site solutions anywhere in the world.
To assure easy availability of our high-performance solutions, Tensar Corporation has four manufacturing locations around the world:
Morrow, Georgia, United States
Blackburn, England, United Kingdom
Wuhan, China
St. Petersburg, Russia
These manufacturing facilities feed a worldwide network of distributors and stocking locations. To date, Tensar solutions have been provided in over 85 countries.
Our Values
Our Vision: to be the world leader in trusted innovative solutions that strengthen and stabilize the face of the earth, making our world a safer and more sustainable place for generations to come.
Our Mission: to be our customers' preferred trusted partner, with proven engineered solutions delivered under a global brand that help to grow their businesses by meeting critical needs for accelerated construction, reduced initial construction costs, increased asset performance & longevity, optimized total lifecycle cost, and sustainable solutions.
We value:
Health and safety: The health and safety of our employees are our most critical obligations and everyone's job at Tensar.
Integrity is paramount: We do what we say we will do, in an honest and ethical way.
Teamwork and diversity: Teamwork and diversity propel our performance and drive our passion. People are valued and continuous development is expected. We treat everyone fairly, and opinions are respected.
Accountability: Accountability and fact-based decisions are fundamental to our performance culture. We work across organizational boundaries to accelerate results.
Continuous innovation: Continuous innovation comes from welcoming new ideas and applying "fail fast / fail cheap / fail forward" thinking in everything we do.
Customer-centric: We have a customer-centric mindset, and customer-centric solutions drive our mutual success.
Innovations and Technologies
Our goal is simple: wherever we see earthwork environmental or infrastructure development, we would also like to see a Tensar solution. With this in mind, we seek to develop, improve, license or acquire site solution technologies, products, applications or companies that extend and enhance our ability to be a "one-stop provider" of technology-driven site solutions. We view innovation as the lifeblood of the organization, and we believe that continuous innovation is the best way to drive increased value to our customers through improved profitability, effectiveness, and reliability.
Each of our business units is the leader in its respective market. In fact, in many cases, we not only created the market but also developed most of the application technologies used today. We strive to listen to our customers' needs and anticipate them, producing new innovations in tandem with today's modern construction needs. Our commercial teams excel at demonstrating the value of these new technologies and how Tensar solutions can give our customers a definitive advantage on their projects.

Solutions Overview
Tensar Corporation and its wholly-owned subsidiaries are premier providers of technology-driven site solutions. Tensar solutions are based on advanced soil reinforcement technologies that incorporate high-performance, proprietary products and technology. Our product range includes Tensar geogrids and Geopier Intermediate Foundation® solutions.
Tensar geogrids are highly efficient, durable polymer grid products suitable for stabilization or reinforcement of soil aggregates. They are also lightweight and easily handled. This product class is highly suitable for use as structural load-bearing elements in many demanding earthwork construction applications, like the stabilization of roadways, rail track, and other paved and unpaved areas subject to traffic of loading. For more information on Tensar's products, visit our websites: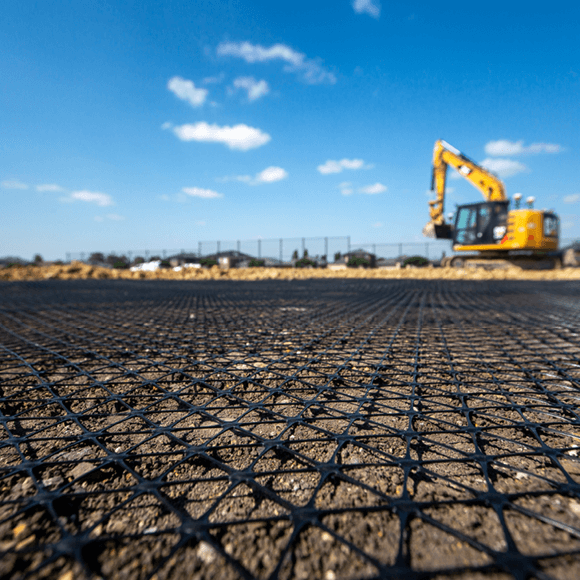 Memberships & Accreditations
At Tensar we are proud to be corporate members of several industry bodies and accreditations.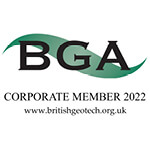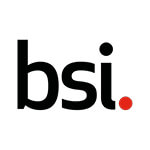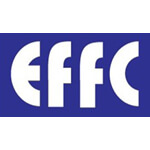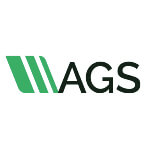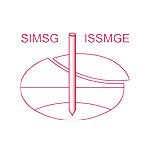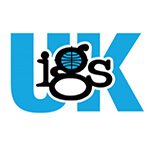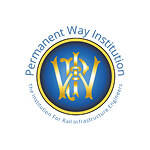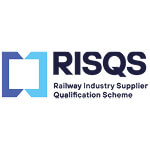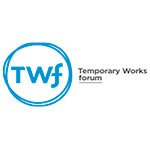 Leadership Team
Along with top quality products, Tensar International Corporation also employs exceptional executive management. Our corporate direction is motivated by industry leaders who inspire both professional and personal peak performance.
Mike Lawrence - Chief Executive Officer, Tensar Corporation
Luc Mechelaere - President EH & Global Business Development
Dave Hickey - EVP Global Operations and Supply Chain
Mark Sherlock - VP Finance and Shared Services EH
Anna Taylor - Vice President of HR, EH
Chris Buchanan - Vice President of Commercial Excellence
Jacek Kawalec - Director of Technology EH
Andrew Curson - Global Director of Process & Product Technology